Team
---
PhoneVoIP are the digital telephony specialists in New Zealand, with installations in Whangarei and Wanaka and over 30 towns and cities in between.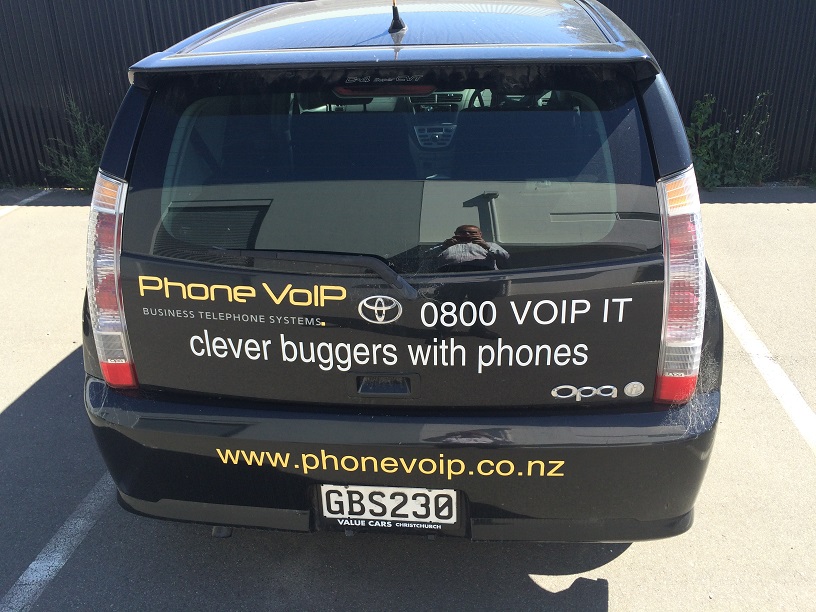 We have one of the longest lists of satisfied customers in New Zealand for the 3CX premium Windows based PBX software, with over five years of experience installing VoIP telephone systems.
Our sales Manager Philip Harris has an intimate knowledge of what small businesses in New Zealand need, having run many himself. Since he started Phone VoIP in 2011 his understanding of the phone needs of businesses, schools and charities has grown to the point that you can trust his experience to guide you to the right solution.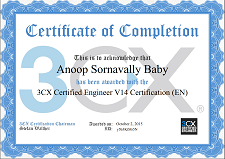 Our principal VoIP engineer is Anoop Sornavally Baby, who has a Graduate Diploma in Information and Communication Technology from Christchurch Polytechnic Institute of Technology (CPIT) and is a Certified Engineer in the latest version 14 of 3CX Phone System for Windows.

Between them the Phone VoIP team will work with you to match your needs to the best configuration to make VoIP save you money, make you more flexible, and deliver great service to your stakeholders. Then our team will get things configured and installed quickly.

PhoneVoIP can install a phone system into any sized business – from a single desk phone in Vietnam (or to most other countries) to average sized businesses with a receptionist and five to six lines all the way up to 30 lines across New Zealand PhoneVoIP can meet the requirements of your business.
PhoneVoIP are a preferred reseller of the Greater Christchurch School's Network (GSCN) with four schools installed during 2013 and more on the horizon. PhoneVoIP are helping schools around Christchurch come into the digital age.
In addition we are also installing phone systems into motels across the country and have an excellent relationship with the owners.
Relationships are extremely important to us both with our clients and our suppliers. Feel free to contact us for reference sites, please with organisations just like yours who you can talk to and discover how Phone VoIP improved their communication tools.